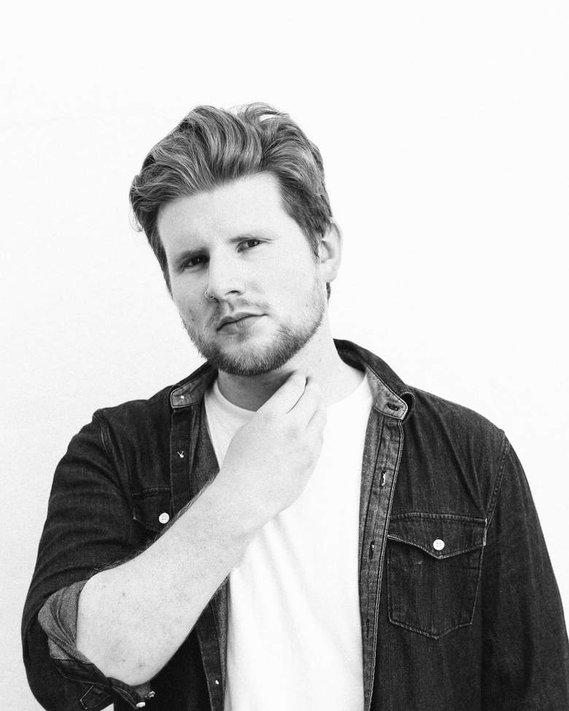 Corentin Schieb is a photographer and director based in Nantes, France.
Work with Corentin : schieb.corentin@gmail.com

Born in 1992, Corentin started photography as a way to keep memories and his passion bloomed when he started studying the analogue medium.
His photographs focus on capturing his encounters and wanderings, wether on his daily life at home or during his long journeys on the road. His images, where the subject are rather friends than models, are tainted with melancholy, nostalgia and onirism.

While he enjoys capturing scenes of life, friendship, love, good and bad times... he's looking to portray the raw beauty of the youth and their ideas of freedom in contrast to the nostalgia of ephemeral moments and lost time.
His work has been published in various publications online and print including Fisheye Magazine, Lomography, Nantes Métropole, Fubiz, Heliographie, Photo Cinematica, Insomnia Magazine, World View Mag, the35mmdiary, The FC Diary, Houses Of Girls, Double Expo Magazine, Cinegrams, Film Discovered, Dreamer Magazine, Archdaily, Organiconcrete, Electru, Idle, Diet Cola Zine, Artabout…
Exhibitions
2022 – Image Nation Paris - Galerie Joseph Le Palais, Paris
2021 – Le Michelet, Nantes
2021 – VM Night#1 - La Boule Noire, Paris
2020 – Heliographie magazine n°2 - L'Atelier Argentique, Nantes
2016 – Archiculture, Galerie Loire, Nantes
Awards & Jury
2021 – Member of the TEN AND ONE Lomography Photography Awards Jury
2021 – Festival Montre ton court, Official Selection, Nantes
2020 – Photo Cinematica - Photo of the Month Award
2020 – Member of the TEN AND ONE Lomography Photography Awards Jury
2019 – TEN AND ONE Lomography Photo Award - Category : Now Or Never
2018 – TEN AND ONE Lomography Photo Award - Category : Off The Grid
2017 – Road to Photokina Winner - Lomography
2016 – Lomography x Citrus Winner